Intensive Spanish courses
since 1964
Online test
Dear Student,
Please complete and submit this test before your arrival at the school. Be sure to complete the fields with your personal data and email contact.
Read the question and click on the answer you think is correct.
The degree of difficulty increases progressively.
There are ten questions for every level (A1, A2, B1, B2, C1). At least seven must be answered correctly in order to pass the level. The results of your test will give us an approxiamete indication of your language level, but in order to place you in the right class, you will also need an oral interview with a teacher at school.
Please do not use a dictionary or anybody's help.
Before you proceed, please confirm you are not a robot.
Are you a robot?

Me gustaría muchísimo volver a la escuela el próximo año para mejorar mi español y también porque he encontrado personas muy amables y divertidas. ¡Muchísimas gracias!

Ilaria farioli, 26, Italia.
Saving tip:
Book our special offer for 4 weeks Standard course + accommodation and save 25%.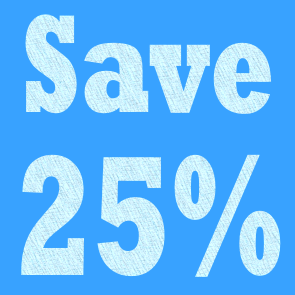 ---
Learning tip:
Work a little on your Spanish knowledge before you arrive – do some reading and review the grammar. Some prior study will make the beginning easier.
---
Online Spanish course for levels A1 and A2
Included for free in the accommodation price

---
Spanish grammar explained in English