Intensive Spanish courses
since 1964
Online test
Dear Student,
Please complete and submit this test before your arrival at the school. Be sure to complete the fields with your personal data and email contact, as you will also receive a copy of your test at that email address.
Read the question and click on the answer you think is correct.
If you do not know the answer leave it unanswered.
Answer as many questions as you can, but don't worry about those you don't know.
Once you are finished click on the Submit button. We will receive your test and use it to place you in an appropriate level accordingly.
If you submit this online test you don't need to repeat it when you are here, on Sunday afternoon. But you will in any case do the oral placement test on Monday morning before beginning of the course. The teacher will have this online test in consideration.
Please do not use a dictionary or anybody's help.
Online test
Before you proceed, please confirm you are not a robot.
Are you a robot?
Excellent teaching and a very good atmosphere at school. ¡Gracias Marta! Visit the old parts of the town (Vegueta, Triana), the mountains (especially Roque Nublo). Very good food (individual preparation).¡Gracias Soraya!

Peter Alex Ramsebner, 57, Austria.
Saving tip:
Book our special offer for 4 weeks Standard course + accommodation and save 25%.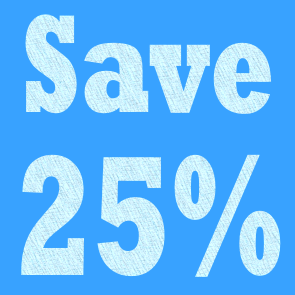 ---
Learning tip:
Always try to speak and read as much Spanish as possible during your stay in Gran Canaria.
---
Private tuition on Skype: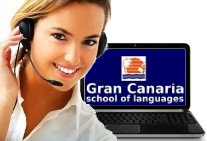 ---
Online Spanish course for levels A1 and A2
Included for free in the accommodation price

---
Spanish grammar explained in English