Intensive Spanish courses
since 1964
Online test

Coronavirus
Dear friends,
We regret that we will not be able to start the group courses until 04.10.2021.
During these months we will be taking registrations.
Places will be limited.
If you would like private or Duo lessons during these months it is possible.
As far as accommodation is concerned, only the Studios are available.
Until further notice, no meals will be served in the canteen and all social activities are suspended.
It is important that you read the new rules for tourists arriving in the Canary Islands. Click here.
As of November 14th, 2020, all tourist booking an accommodation in the Canary Islands must present a negative PCR or antigen test prior to the arrival at the accommodation.
See you soon!
Dear Student,
Please complete and submit this test before your arrival at the school. Be sure to complete the fields with your personal data and email contact.
Read the question and click on the answer you think is correct.
The degree of difficulty increases progressively.
There are ten questions for every level (A1, A2, B1, B2, C1). At least seven must be answered correctly in order to pass the level. The results of your test will give us an approxiamete indication of your language level, but in order to place you in the right class, you will also need an oral interview with a teacher at school.
Please do not use a dictionary or anybody's help.
Before you proceed, please confirm you are not a robot.
Are you a robot?

The school was well recommended by a friend. I rate the course overall as excellent and I recommend the school to other students. I will book a Spanishcourse at the school again."
Kristin Sigurttardöttir, Iceland.
Saving tip:
Book our special offer for Course20:
Pay 3, get 4 weeks
You save 25%.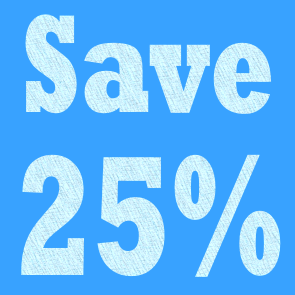 ---
Learning tip:
Never forget to do your homework. You will make better and faster progress if you repeat at home what you have learned during class.
---
Online Spanish course for levels A1 and A2
Included for free in the accommodation price

---
Spanish grammar explained in English

---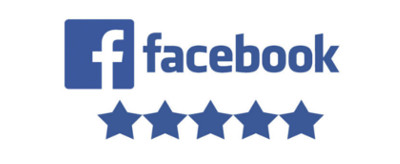 ---