Intensive Spanish courses
since 1964
Intensive Spanish courses in Gran Canaria

Coronavirus
Dear friends,
We regret that we will not be able to start the group courses until 07.06.2021.
During these months we will be taking registrations.
Places will be limited.
If you would like private or Duo lessons during these months it is possible.
As far as accommodation is concerned, only the Studios are available.
Until further notice, no meals will be served in the canteen and all social activities are suspended.
It is important that you read the new rules for tourists arriving in the Canary Islands. Click here.
As of November 14th, 2020, all tourist booking an accommodation in the Canary Islands must present a negative PCR test (antigen tests are not valid) prior to the arrival at the accommodation. As of November 23rd, 2020, all passengers arriving at a Spanish airport must present a negative PCR test (antigen tests are not valid).
See you soon!
The abclingua.net online course is a fun and easy way for everyone to learn Spanish on the PC.
Ideal for students who want to progress at their own pace, or to repeat what has been learned in class, or to do a previous study in Spanish to facilitate the start in group classes
Visit abclingua.net for a free demo.
The on-line course is offered in levels A1 and A2.

Each level consists of 10 units with audio explanations, grammar and exercises.

Units follow the contents given in our books Aprendo Español A1 and A2.

Each unit contains the grammatical and practical explanations, all explained with audios. Small exercises in the units facilitate learning.

Some parts are translated into English and German to facilitate learning.

At the end of each unit there is a link to the exercises to practice what you have studied. At the end of each exercise you can check the correct and wrong results.

No teaching material is required. Just a notebook for some written exercises.

A certificate cannot be issued for these courses.

Starting dates: at any time.

Students staying at our accommodation have free access to this course from the time of payment of their booking until the day of the start of their course.
Net prices in euros

Students in 'Bildungsurlaub' always receive a 4 months access when booking their course with accommodation.

Muchas gracias por el tiempo formidable en la escuela de idiomas. Aprendí y me gustó mucho. Espero veros pronto. Voy a recomendar la escuela a otros alumnos. Hasta luego.

Christine Göltsch, Deutschland.
Saving tip:
Book our special offer for Course20:
Pay 3, get 4 weeks
You save 25%.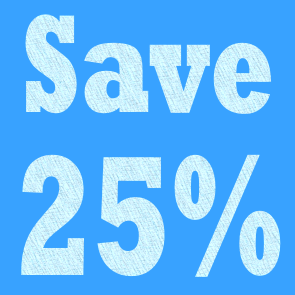 ---
Learning tip:
Consider bringing some Spanish text of interest for your private tutoring. Working with this material will make the classes more beneficial and entertaining.
---
Online Spanish course for levels A1 and A2
Included for free in the accommodation price

---
Spanish grammar explained in English

---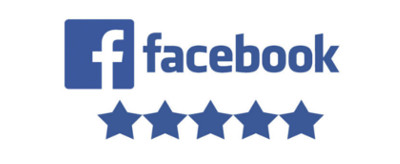 ---