Intensive Spanish courses
since 1964
On-line course
The On-line course is available on the Internet in levels A1 and A2.
Visit abclingua.net for a free demo.

Prices
On-line course

1 month:

2 months:

3 months:

4 months:

Students in 'Bildungsurlaub' always receive a 4 months access when booking their course with accommodation.
Me gustaría muchísimo volver a la escuela el próximo año para mejorar mi español y también porque he encontrado personas muy amables y divertidas. ¡Muchísimas gracias!

Ilaria farioli, 26, Italia.
Saving tip:
Book our special offer for 4 weeks Standard course + accommodation and save 25%.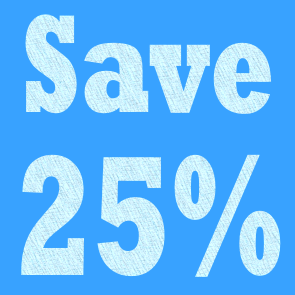 ---
Learning tip:
It is best to review the learned material after class when it's still fresh in your memory. During your next class you will remember the subjects and find that studying them becomes easier.
---
Private tuition on Skype: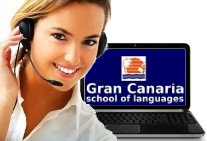 ---
Online Spanish course for levels A1 and A2
Included for free in the accommodation price

---
Spanish grammar explained in English