Preparation for DELE examination

The Diplomas in Spanish as a Foreign Language (DELE) are official qualifications certifying the degree of competence and mastery of Spanish, granted by Instituto Cervantes on behalf of the Ministry of Education of Spain.
The DELE examination provides for all the different variants of the Spanish language. They are all considered as valid to obtain the diploma.
The DELE examinations have been designed following the guidelines of the Common European Framework of Reference for Languages (CEFR) of the Council of Europe, which ensures a practical way of establishing a standard, international and objective measurement of the level that should be reached at each teaching stage, and in evaluating results.
The University of Salamanca collaborates with Instituto Cervantes in designing exam papers and in grading the tests leading to the Diplomas in Spanish.
There are five yearly sittings for this diploma: April, May, July, October and November, allthough not all levels are tested in every sitting. The University of Las Palmas de Gran Canaria is the examination center in this city.
The Gran Canaria School of Languages prepares (but not examines) students for every level of this Diploma. Classes are given as private tuition and sample examinations are used to test the student's skills.
There are 6 levels of Diplomas in Spanish according to the e CEFR:

Diploma in Spanish Level A1.

Diploma in Spanish Level A2.

Diploma in Spanish Level B1.

Diploma in Spanish Level B2.

Diploma in Spanish Level C1.

Diploma in Spanish Level C2.
Description:
Excellent teaching and a very good atmosphere at school. ¡Gracias Marta! Visit the old parts of the town (Vegueta, Triana), the mountains (especially Roque Nublo). Very good food (individual preparation).¡Gracias Soraya!

Peter Alex Ramsebner, 57, Austria.
Saving tip:
Book our special offer for 4 weeks Standard course + accommodation and save 25%.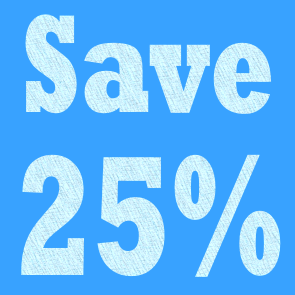 ---
Learning tip:
It is best to review the learned material after class when it's still fresh in your memory. During your next class you will remember the subjects and find that studying them becomes easier.
---
Private tuition on Skype:
235 Eur/10 hours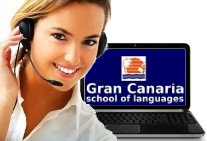 ---
Online Spanish course for levels A1 and A2:

---
Spanish grammar explained in English: