Intensive Spanish courses
since 1964
Contact us
Company name:

Gran Canaria School of Languages, S.L.U.

Legal representative:

Mauricio Lagartos

Reception, information and bookings:

Oliver Belz

Teachers:

Ana Rodríguez (academic coordination)

Marta Medina

Natalia de Felipe

Carlos Guedes

Rita Maza

Francisco Gómez

Samuel Rosales

Telephone

From Spain:

928 267 971

Rest of the world:

(00 34) 928 267 971

Email:

office@grancanariaschool.com

Facebook:

Instagram:

Flickr:

Youtube:

Office and school address:

C/ Dr. Grau Bassas 27
35007 Las Palmas de Gran Canaria
Canary Islands
Spain

Office opening hours:

Mon - Fri, 9:00 - 16:00 (UTC)
Use our form to send us your enquiry.
Before you proceed, please confirm you are not a robot.
Are you a robot?

Me gustaría muchísimo volver a la escuela el próximo año para mejorar mi español y también porque he encontrado personas muy amables y divertidas. ¡Muchísimas gracias!

Ilaria farioli, 26, Italia.
Saving tip:
Book our special offer for Course20:
Pay 3, get 4 weeks
You save 25%.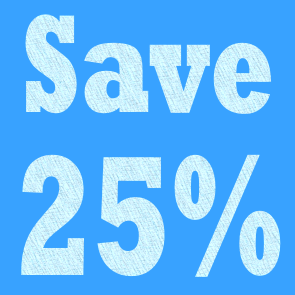 ---
Learning tip:
Consider bringing some Spanish text of interest for your private tutoring. Working with this material will make the classes more beneficial and entertaining.
---
Online Spanish course for levels A1 and A2
Included for free in the accommodation price

---
Spanish grammar explained in English

---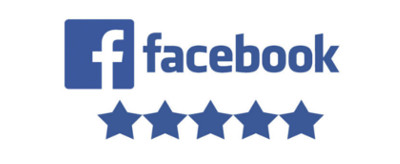 ---