Intensive Spanish courses
since 1964
Statistics
Nationalities:
DE
43%

UK
7%

IT
7%

NL
5%

SE
5%

Others
33%

Yo no sabía hablar español antes de venir a esta escuela y mi madre también estuvo aquí.

Ragnar Ingi Ragnersson, Islandia.
Saving tip:
Book our special offer for Course20:
Pay 3, get 4 weeks
You save 25%.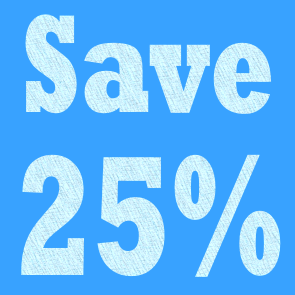 ---
Learning tip:
Always try to speak and read as much Spanish as possible during your stay in Gran Canaria.
---
Online Spanish course for levels A1 and A2
Included for free in the accommodation price

---
Spanish grammar explained in English

---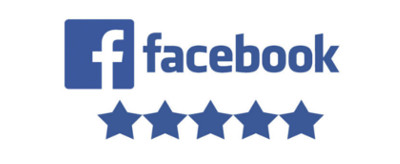 ---