Intensive Spanish courses
since 1964
Accommodation

Coronavirus
Dear friends,
You must know:
As of October 2021 the minimum distance between students in public and private schools is 1.20 m.

The use of a mask is obligatory at all moments, both in class and in the rest of the school building and common areas of the accommodation.

To participate in a course or occupy our accommodation, all students and guests must present one of three documents: a certificate of vaccination against Covid-19 with the complete dose-series issued by the competent authority, a negative PCR or antigen test performed within 72 hours prior to arrival at the accommodation or, for the course, on the day of participation and to be repeated daily, or a medical certificate stating that they have been free of the disease for the last 180 days. These documents must be issued by an authorised medical service. The complete dose-series is understood to be the one determined by the competent authorities at any given time. These requirements may change at any time during the student's stay.

All our staff is vaccinated.

Until further notice, no meals will be served in the canteen and all social activities are suspended.
Advantages of staying at our accommodation:
making new friends
Staying in any of the residences of Gran Canaria School offers you the advantage of living with the other students of the school and sharing their company during meals and excursions.
This facilitates friendship between all of them and puts into practice the use of Spanish as a common language, as excursions, groups and gatherings to go out for dinners, meetings on the beach, car rental, hiking, etc, will be composed of students of different levels and nationalities. Thus, although you may only visit the school for 1 to 2 weeks, you will not feel lonely because you will be integrated from the first day in the group of all students living in the residence.
The Gran Canaria School's policy is not only to teach efficiently but to create a club of lovers of the Spanish language which will result that your stay will not only be profitable but will also make you feel happy during your stay with us. And we hope this will encourage you to repeat your stay with us.
Especially important is to participate at your first Sunday dinner because there you will meet other students of our residences and we will provide you some information about the school and the city.
What is included in the price?
Westerling studio apartments
The building was renovated in 2021 and offers 9 studios for two persons. All studios have their own kitchen equipped with microwave, refrigerator, coffee maker, toaster, kettle and ceramic hob. All studios have sound-proof windows, private bathroom, satellite TV, safe and free WiFi internet access.
The Westerling studio apartments are only 50 m from the beach and only 10 minutes walk from the school.
Plus Residence
It was built in 2008, with 8 double rooms, some of which can be used as single rooms. Some rooms may be occupied by 3 persons. All rooms have a private bathroom and are equipped with satellite TV, safety deposit box and free WiFi internet access.
There are common premises for all students equipped with a refrigerator, microwave, toaster, water-boiler, coffee-maker, dishes and cutlery for small meals only. No cooker nor pots or pans are available. The same common premises may be used as meeting point or gathering area.
It is located a short distance from the airport bus station, a shopping mall and leisure centre, shops and commercial areas, bars, restaurants, supermarkets, banks and only 50 m from the beach and 4 minutes' walk from the school.
Breakfast, lunch or half board are optional and can be booked separately.
Breakfast and lunch are served on class days.
Half board = breakfast and lunch on class days, only dinner on weekends or holidays.
Note: Lunch and dinner are not served on the following dates:
April 2021: 11 - 26 (both inclusive)
June 2021: 6 - 21 (both inclusive)
Our cook prepares Canarian and Spanish dishes, but also the wishes of the students are taken into account, as well as diet, vegetarian and gluten-free menus.
On the breakfast buffet you will find water, orange juice, milk, red tea, green tea, black tea and tea of other flavours, coffee, chocolate, sugar and sweetener, yoghurt, muesli and corn-flakes, 5-seads bread, butter, peach or apricot and strawberry marmalade, honey, chocolate spread, cheese and York ham.
For lunch or dinner we serve local, Spanish or international cuisine dishes in three courses: a salad, a main course with side dish of either meat (veal, pork), fish, rice (paella or similar), pasta or chicken; and a dessert (ice cream, vanilla custard, yoghurt or fruit of the season, etc.). Water and sangria are included in the meals. Beer, wine and refreshments may be purchased.
Our cook can also prepare special dishes for vegetarians and celiacs (gluten-free).
Airport of Gran Canaria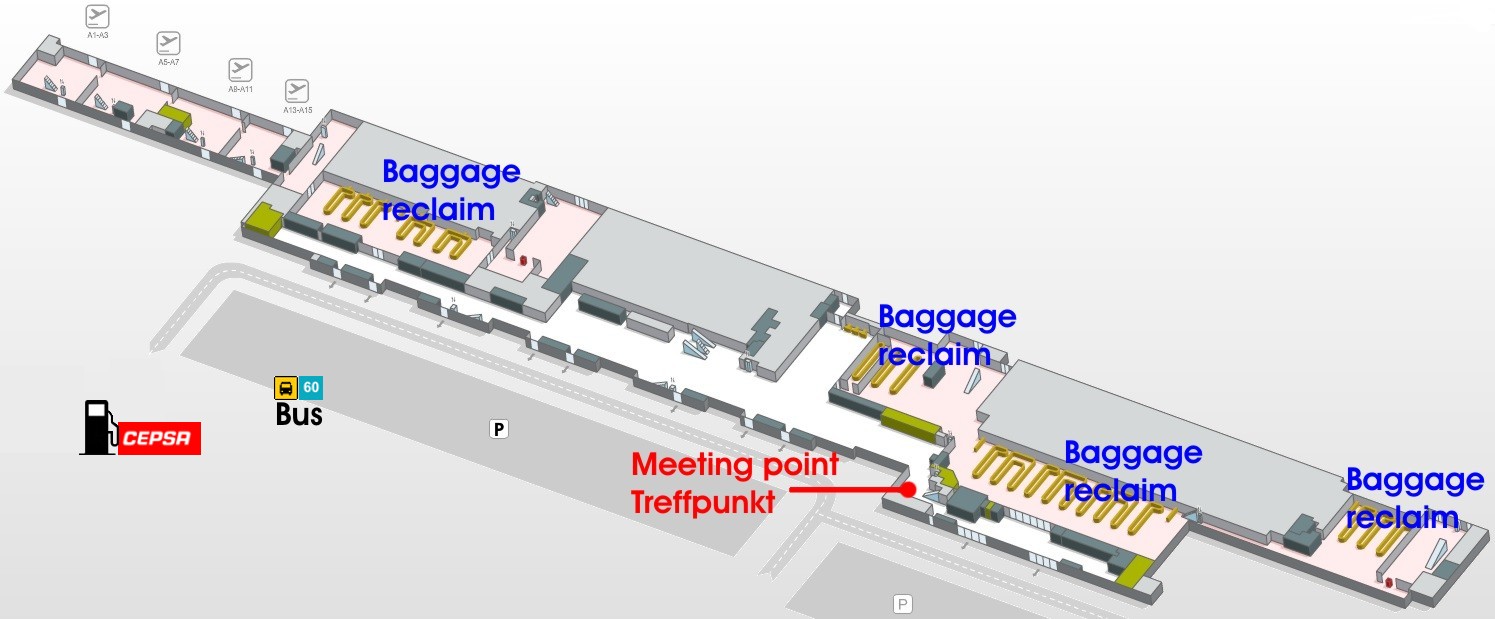 Click to enlarge
Bus to Las Palmas:
You will find the bus to Las Palmas (line 60) as you cross the parking lot in front of the arrivals terminal. Turn to the right towards the red CEPSA petrol station. The bus stop is just in front.


Buses depart to Las Palmas at H.15 minutes and H.45 minutes and cost approx. 3 Eur. Both stop at the San Telmo bus station but only the first one (departing at H.15 minutes) drives all the way to the Santa Catalina Bus Terminal. That is your final destination. If you take the San Telmo bus you can finish your trip by taxi (San Telmo bus station to the Westerling studios or the Plus Residence costs approx. 5 Eur). If you have reached the Santa Catalina Bus Terminal by bus you can walk (150 m) to the Westerling studios. If you don't carry too much luggage you can also walk to the Plus Residence. See the city map below for details.
---
Taxi:
If you prefer to drive by taxi you will find these at the exit of the arrivals terminal.
A Taxi from the airport costs about 40 €.
---
Airport pick-up service:
Contact us to arrange your pick-up service from the airport.
---
Here you will find a map with the situation of the school and the residences:

Excellent teaching and a very good atmosphere at school. ¡Gracias Marta! Visit the old parts of the town (Vegueta, Triana), the mountains (especially Roque Nublo). Very good food (individual preparation).¡Gracias Soraya!

Peter Alex Ramsebner, 57, Austria.
Saving tip:
Book our special offer for Course20:
Pay 3, get 4 weeks
You save 25%.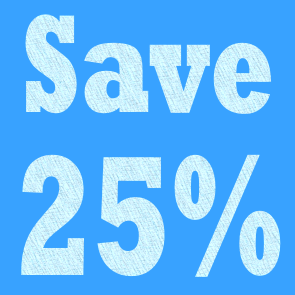 ---
Learning tip:
Work a little on your Spanish knowledge before you arrive – do some reading and review the grammar. Some prior study will make the beginning easier.
---
Online Spanish course for levels A1 and A2
Included for free in the accommodation price

---
Spanish grammar explained in English

---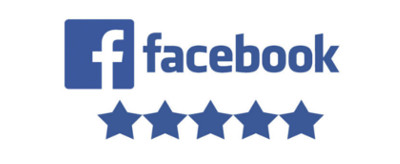 ---