Intensive Spanish courses
since 1964
Our teachers
Our teachers are university graduates in Spanish philology or linguistics and they have long experience in teaching Spanish as a foreign language. They participate periodically in retraining courses in order to always be up to date in the new teaching methods and systems. These methods teach the factors that linguistic progress depends on and how to overcome the barriers that people of different origins and languages face when studying a language. All this so that their progress will be quicker and more effective.
Our teachers are examiners for the DIE (International Diploma of Spanish) with authorization from the Foundation for the Research and Development of the Spanish Culture (FIDESCU).

Me gustaría muchísimo volver a la escuela el próximo año para mejorar mi español y también porque he encontrado personas muy amables y divertidas. ¡Muchísimas gracias!

Ilaria farioli, 26, Italia.
Saving tip:
Book our special offer for Course20:
Pay 3, get 4 weeks
You save 25%.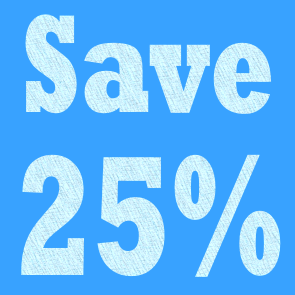 ---
Learning tip:
Work a little on your Spanish knowledge before you arrive – do some reading and review the grammar. Some prior study will make the beginning easier.
---
Online Spanish course for levels A1 and A2
Included for free in the accommodation price

---
Spanish grammar explained in English

---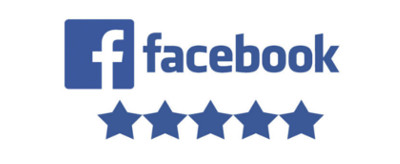 ---