Intensive Spanish courses
since 1964
Our teachers
Our teachers are university graduates in Spanish philology or linguistics and they have long experience in teaching Spanish as a foreign language. They participate periodically in retraining courses in order to always be up to date in the new teaching methods and systems. These methods teach the factors that linguistic progress depends on and how to overcome the barriers that people of different origins and languages face when studying a language. All this so that their progress will be quicker and more effective.
Our teachers are examiners for the DIE (International Diploma of Spanish) with authorization from the Foundation for the Research and Development of the Spanish Culture (FIDESCU).

Me quedé con muy buena opinión sobre la escuela en general. Las clases fueron muy divertidas y muy interesantes porque se habla y se disfruta mucho, y el método didáctico es muy eficiente. Y también es muy familiar. Me gustó mucho mucho estar aquí y regresaré en la próxima ocasión".

Alexandra Preda, Austria.
Saving tip:
Book our special offer for 4 weeks Standard course + accommodation and save 25%.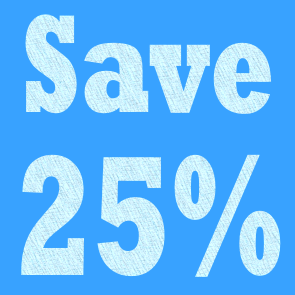 ---
Learning tip:
It is best to review the learned material after class when it's still fresh in your memory. During your next class you will remember the subjects and find that studying them becomes easier.
---
Online Spanish course for levels A1 and A2
Included for free in the accommodation price

---
Spanish grammar explained in English