Save 25%
Save up to 25% on the official price!
You will save up to 25% on the official price for every 4 weeks Standard Course + accommodation booking.
And the price includes following services:
Bed & Breakfast (B&B), (the Half Board (HB) is optional)

Standard course,

a break coffee,

a weekly excursion,

online course (levels A1 and A2) from your day of payment to the starting date of the course,

free use of the student book (with a deposit),

free grammar book,

certificate/diploma.
And you can split the 4 weeks into two stays.

Muchas gracias por el tiempo formidable en la escuela de idiomas. Aprendí y me gustó mucho. Espero veros pronto. Voy a recomendar la escuela a otros alumnos. Hasta luego.

Christine Göltsch, Deutschland.
Saving tip:
Book our special offer for Course20:
Pay 3, get 4 weeks
You save 25%.
---
Learning tip:
Always try to speak and read as much Spanish as possible during your stay in Gran Canaria.
---
Online Spanish course for levels A1 and A2
Included for free in the accommodation price

---
Spanish grammar explained in English

---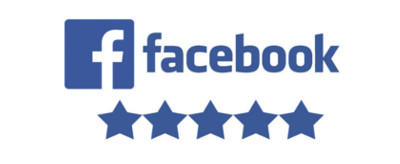 ---