Intensive Spanish courses
since 1964
Our method

The methodology put into practice at Gran Canaria School of Languages gives special emphasis to the development of language skills, oral as well as written, while also teaching the grammar basics of the language. So it is a combination of the direct and traditional methods. The final goal is for our students to be able to communicate fluently and correctly in Spanish. Use of the language being studied and learned is an essential classroom requirement.

Lessons are held only in Spanish.





To achieve this goal and in view of the context of language immersion surrounding the student, the teacher must motivate his learning, emphasizing the functionality of the content acquired: What can what I am learning be used for? This way a direct bridge will be created between the learner's environment in the classroom and the reality he will have contact with during his stay on the island.

The grammar backup characteristic of the more traditional method is also present in our courses. To this purpose there will be available activities and exercises of controlled practice that potentiate and develop the student's linguistic competence.

The classes are participative, including the use of CDs, videos, etc. to improve the comprehension of Spanish. In addition to learning the language, we try to bring the Spanish culture closer to the student by means of authentic material.

At the Gran Canaria School of Languages each course has a specific program. Always kept in mind are the four communication skills: reading, listening, writing and speaking (oral and written expression, oral and written comprehension), putting special emphasis on the student's ability to communicate with others in certain situations.

Our own tuition material for each level

Student book

Exercise book

Solutions to the exercises

There is also a grammar book.

Aprendo español

A1

Aprendo español

A2

In preparation

Aprendo español

B1

Aprendo español

B2

In preparation

Aprendo español

C1

The school was well recommended by a friend. I rate the course overall as excellent and I recommend the school to other students. I will book a Spanishcourse at the school again."
Kristin Sigurttardöttir, Iceland.
Saving tip:
Book our special offer for 4 weeks Standard course + accommodation and save 25%.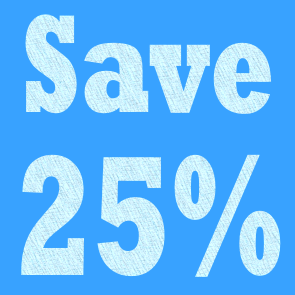 ---
Learning tip:
Consider bringing some Spanish text of interest for your private tutoring. Working with this material will make the classes more beneficial and entertaining.
---
Online Spanish course for levels A1 and A2
Included for free in the accommodation price

---
Spanish grammar explained in English